Social media helps me deliver better follower conversation.
Twitter for example will not be my primary source but it will be a channel I will investigate and learn how to develop an audience, I will probably probe Twitter as a sort of question and answer channel. My intention is to leave my audience with questions that often times go unanswered, and through dialog I will be able to come up with some video shorts that entertain the thoughts and ideas around the questions or topics. It's crucial that I am visible on this social network and regularly monitor this channel, understanding what people looks for or value will definitely improve the quality of the story line.
Real-time communication helps to make happy visitors which in turn creates a positive and solid brand. I've seen audiences converted time and time again thanks to engaging questions and answering promptly; being active on social media really is a great way of positively influence an audience.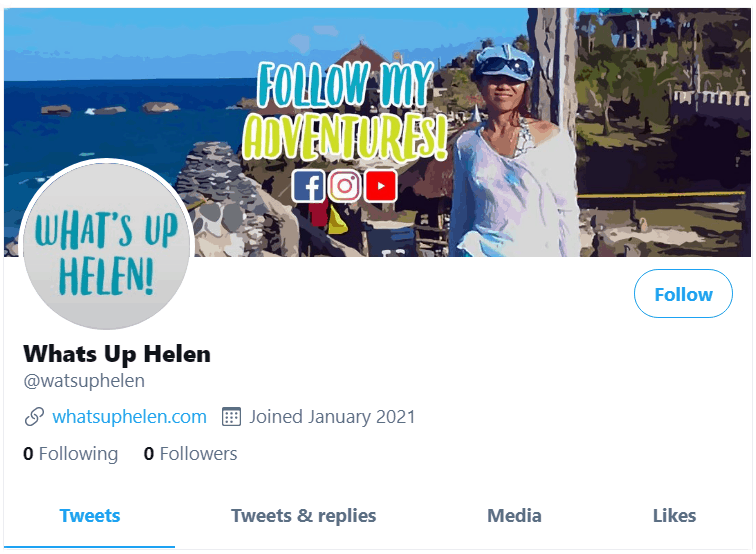 Social media drives brand building.
Social media will make it easy to improve my brand awareness and build my brands identity. I will be able to effectively establish a brand personality and give my personal network a human voice that people can relate to.
Connecting on an emotional level or showing some personality will be an effective way that I can differentiate myself from other content on these channels.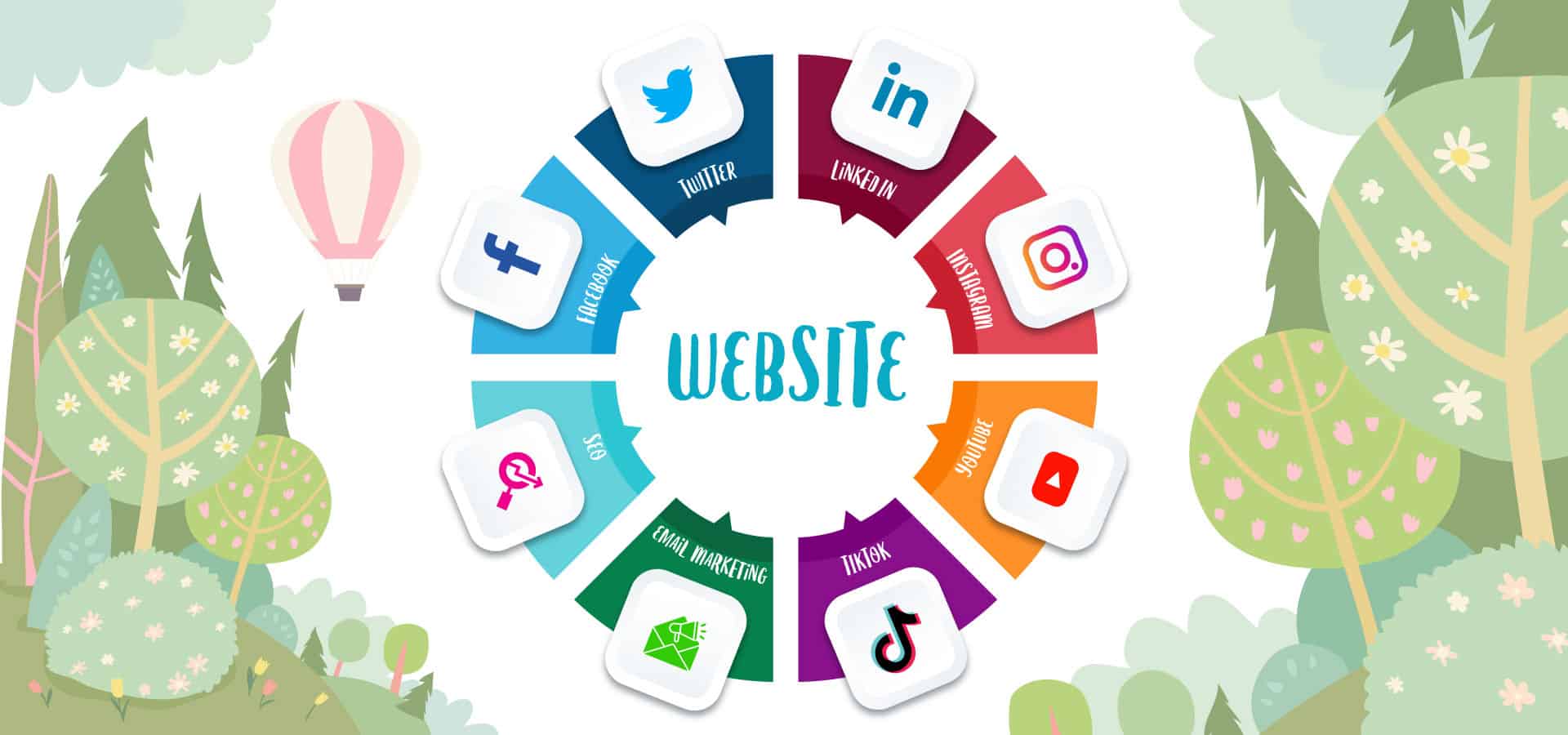 Social media will allow me to manage the reputation of my brand.
Managing my reputation online is a critical part of any product development and social media provides the fastest and most effective way to do this. When responding swiftly and sensitively to comments, compliments and complaints, the instant feedback demonstrates high levels of trust and can effectively improve relationships, solidify connections diffuse any negativity and resolve any issues that a visitor may have.
Negative sentiment can often be turned into positive in a very public way. Such a visible demonstration of strong audience response and problem resolution can have a very powerful effect. The visitor is happy and won't go on to post bad reviews and promote negativity towards my brand, instead, they are more likely to tell them about my channel and the positive outcome.
Social media helps increase trust in my brand.
With so many alternatives to choose from on YouTube, Facebook, Instagram, and other social media visitors are often overwhelmed and want an easy way to authenticate what they are previewing.
Seeing that you are active on social media helps to fill visitors with trust, it signals that you care about your audience, and should anything go wrong, that it will be easy to contact you.
Social media allows you to obtain real visitor insights in real time.
Visitor insights will help drive the development of social media campaigns and shape my strategic decisions, helping me to make What's up Helen content, products and service offerings more attractive and relevant. Social media makes it quick and easy for channels to obtain feedback from visitors, which will give you a clearer idea of my brand and help you identify common points we can address in our dialog and mini videos.
Social media is a great way for me to promote any content.
We all know how important content is, my husband always says "content is king" not only in terms of SEO, but in order to attract new visitors. Help increase awareness of each new blog or news article that I publish.
Using my social media in conjunction with high quality content creation is a highly effective way to attract a strong audience which will also help me to build authority in my area of expertise.
WHEY PROTEIN ISOLATE
By Power Run®
Chocolate Flavoured

Power Run Energy's Whey Protein Isolate is a premium quality whey protein powder offering a whopping 35 g of protein per serving and naturally providing over 7.7 g of branched-chain amino acids (BCAA) helping your body recover faster after physical effort. This blend is free of artificial additives, gluten and GMOs, with no aftertaste. Try it! You will love its unbeatable great taste!
Social media helps me keep followers, visitors, subscribers engaged with me.
Social media is a great way of keeping my brand in the mind of all those who stay updated with my activities. This means together we can actively influence positive conversations, ideas, thoughts and decisions, and then help foster brand loyalty and encourage repeat visits and interactions.
My social media channels will drive my website traffic.
Being active on social media helps me increase the amount of traffic my website receives.
Successful social media activities will always improve the amount of traffic referrals to the website Whatsuphelen.com, playing an essential initial role in the development of my brand's funnel.
Follow Me Through One Of These Social Medias