About Me
I grew up in this small village in the Philippines where lunch was a mango freshly picked from a tree, or a fish that my brother caught still flopping around in a basket from a nearby river.
Yes, life was very simple, no electricity, no TV or Phones just one or two carabaos walking by our front door. No one had a car in our village and the only sign of modern civilization was when a Jeepney came rolling in with supplies from the big city. My village was sort of like what you saw in a National Geographic documentary, of native locals that live far off the grid.
To North American or European standards, this would have been considered a very primitive hard life, for us, it was just life, we laughed, played, worked hard in the fields, and studied diligently, to pursue dreams of stories told by our elders.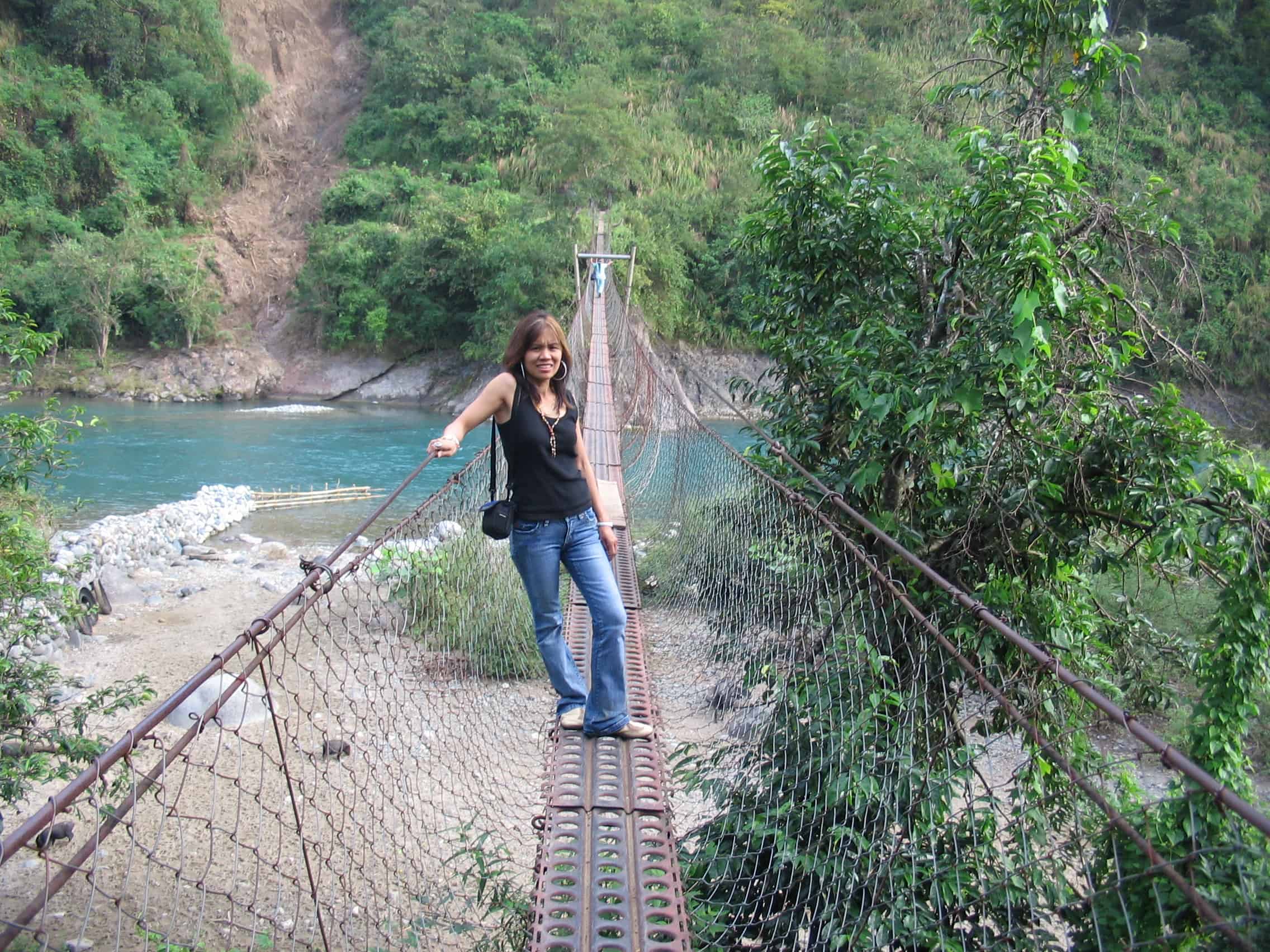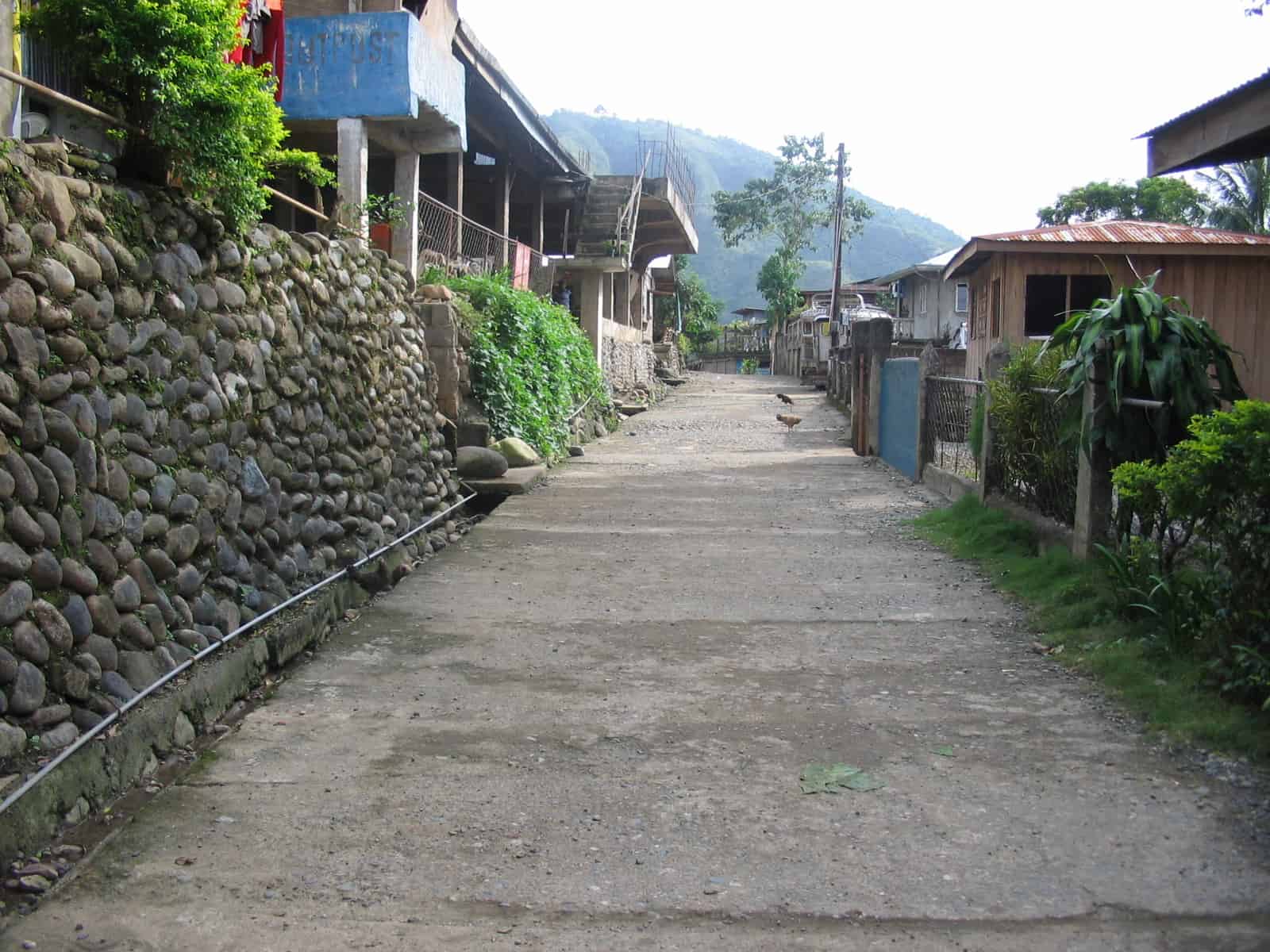 As a young girl, my dream was to leave as soon as an opportunity arose, and I did. I made it to a bigger city where I found a way to get an education. I truly considered myself to be one of the lucky ones.   Graduating from university was no easy task, for a naïve country girl back in those days. A lot of my friends and colleagues gave up along the way and went back to our little village 75 miles into the backroads and mountains.
Through trials, hardship, and lack of resources, I did find a way to pursue my dream, but only after having two beautiful children. I realized that moving forward and to be able to allow my children to thrive, not just survive I would have to do something drastic. I found a way to work abroad, first I found my way to Hong Kong and then the real opportunity presented itself and a door opened, I was on my way to Canada. It was not an easy task; this was more than 2 years of planning, preparing, and saving. Navigating through red tape and government requirements, Moreover, I was up for the challenge.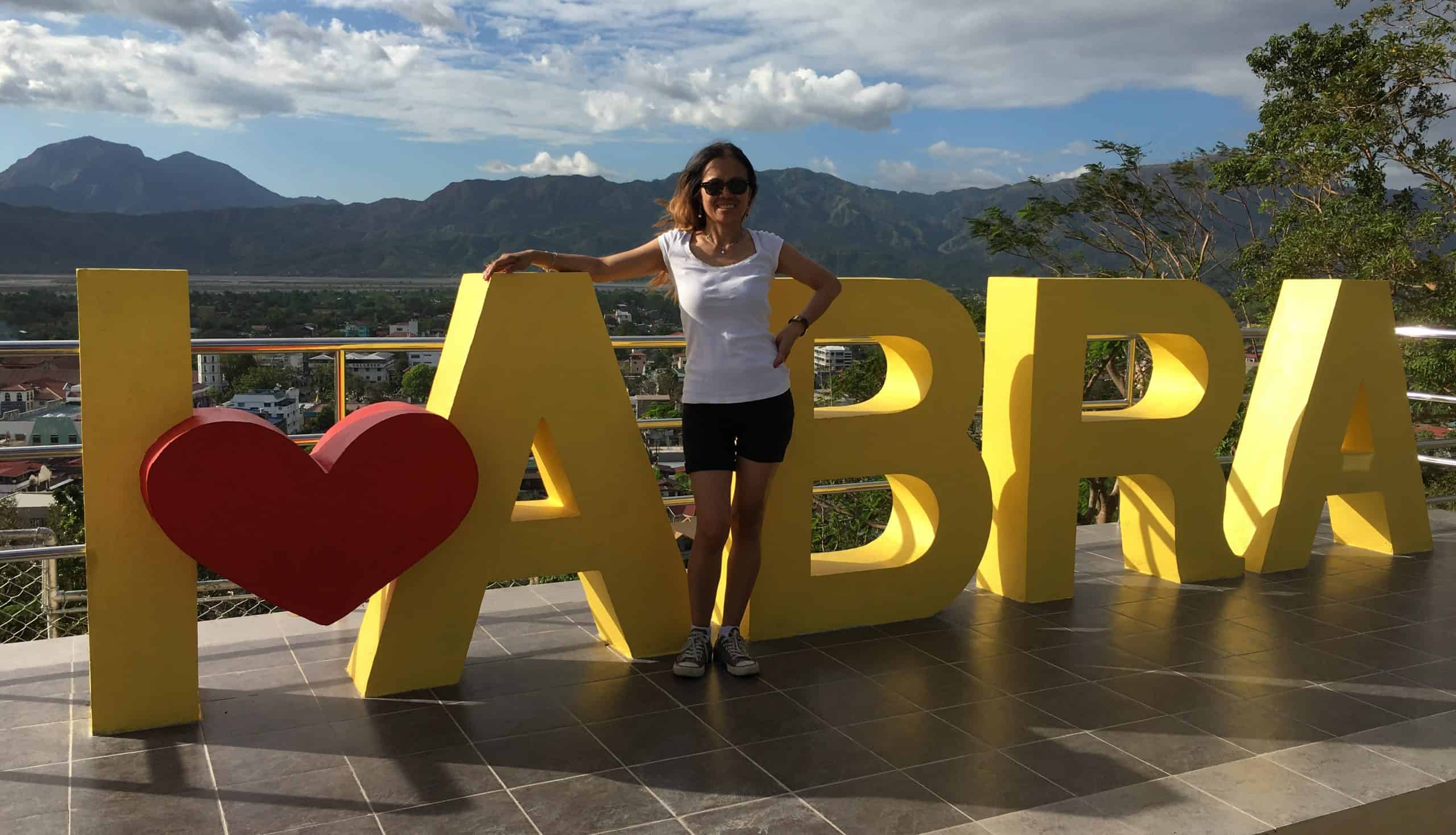 20 years since I've arrived, settled, four children and a husband with a life we built with love and adventure. I still have big dreams and am always excited about this adventure we call life. Through thick and thin I found a way, a path, turning this circus into a dream. And knowing that this has been given to me through the grace of my God, who has never forsaken me or left my side, I am truly blessed.
Now I want to share my story and adventures with you, I hope you will join me in my journey and that it inspires you to dream and get the most out of everything life gives you. "You get lemons, make lemonade." At 50 life can be even more fabulous and adventurous
What's up Helen!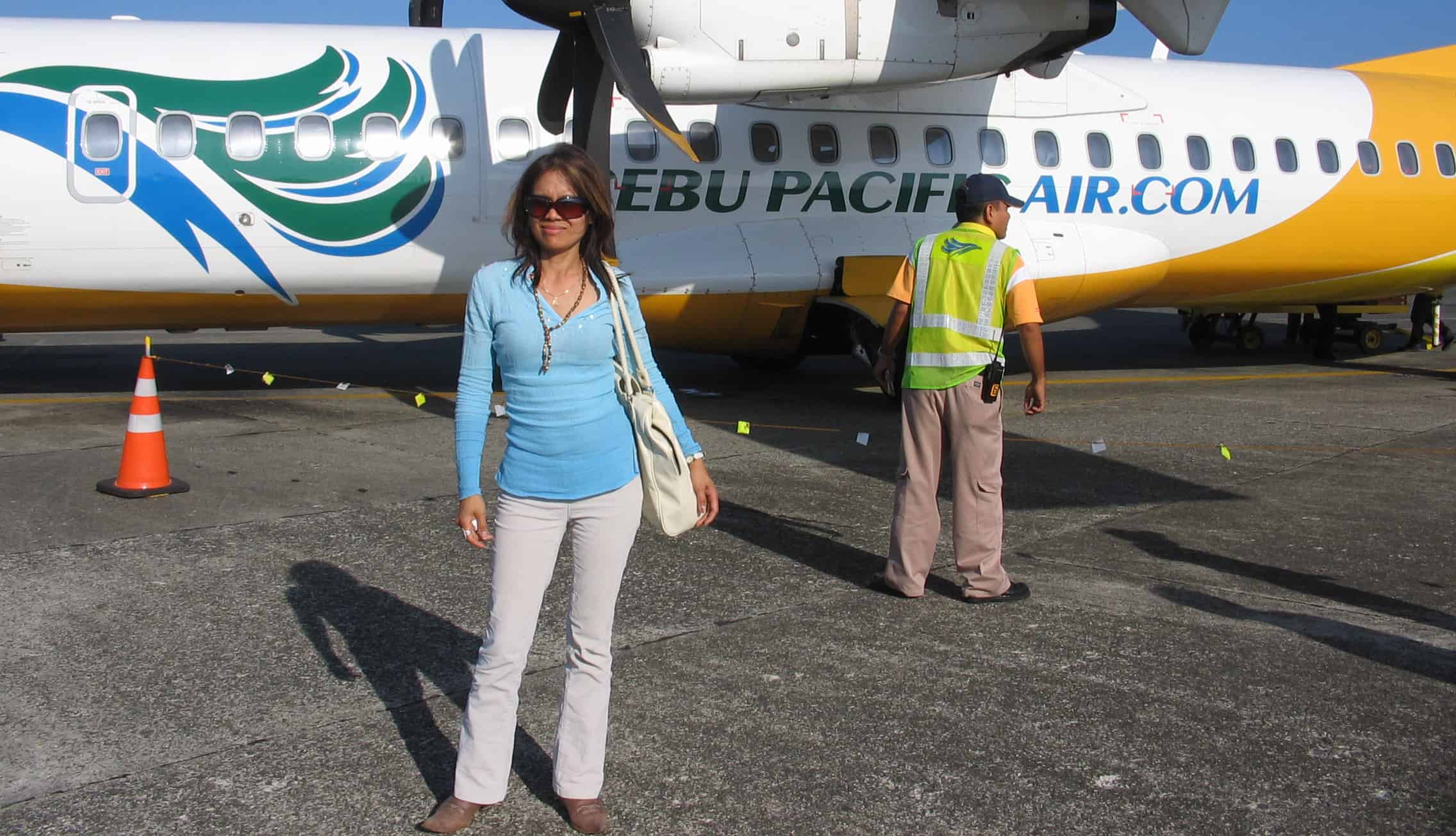 Acknowledgement
People always say, I couldn't have done it without you, but frankly speaking this is truly the case without a doubt when I speak of my team. I would like to thank them for their enormous effort in making What's up Helen happen a reality.

To my family who always support my ideas, my activities with enthusiasm and excitement, they encourage me and find everything I do fun and enjoyable to watch. They truly understand

The person I am and the essence of the adventurous little girl who always want to learn and grow, in the end my opinions and counsel seems to matter to them and are treasured.

To my friends, spreading the love is what  we are here to do..
Helen -
What's up Helen
Thank you is simply not enough for this. You have captured a moments that our company will treasure to forever. Such a pleasure to know you. We are looking forward to seeing you at our next company's Big events lists.
Kim Duncan -
CEO, Alti-Tech